VOTE: Team of the Week – Week 8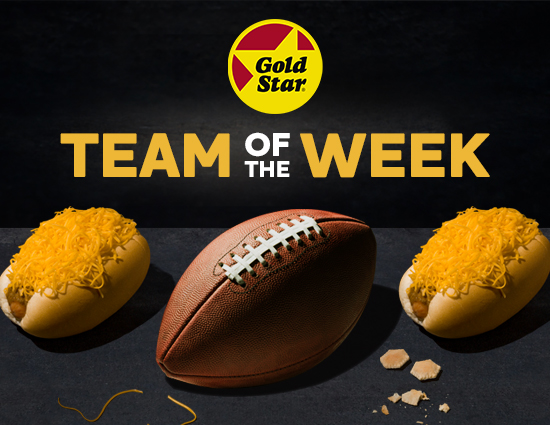 Gold Star Chili and TriStateFootball.com are partnering once this year to present the Gold Star Chili Team of the Week during the 2020 regular season. Each week 10 schools will be nominated from the Greater Cincinnati area to be included in an online voting poll to determine a winner.
The voting is open now until Wednesday afternoon at 12PM Eastern. Voters can vote once per hour, per IP address (we track it on back end so cheating will result in votes being voided).
Once a team has won, they were ineligible to be nominated a second time. All of the winning teams will receive a trophy to be presented at their school by Gold Star Chili. Teams can only be nominated three times during the course of the season.
+++
Here are this week's nominations:
COLERAIN (6-2)
defeated Mason 28-7.
COOPER (2-4)
defeated Boone County 28-0.
INDIAN HILL (7-0)
defeated Oakwood 42-3.
LA SALLE (5-2)
defeated Little Miami 42-14.
MCNICHOLAS (5-2)
defeated Unioto 27-0.
KINGS (6-0)
defeated Talawanda 42-7.
NEW RICHMOND (5-2)
defeated Goshen 38-20.
PURCELL-MARIAN (4-4)
defeated Brookville 14-7.
ST. XAVIER (6-2)
defeated Moeller 45-14.
WALTON-VERONA (4-2)
defeated Shawnee 47-6.