It could be in the stars for Dunbar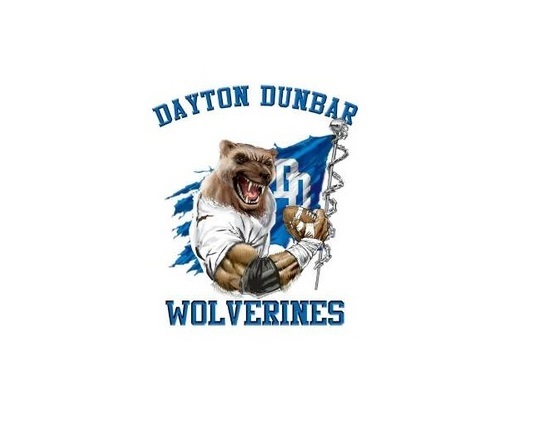 The stars are aligned for Dunbar to have a big 2015 campaign. The Wolverines return eight starters on both sides of the ball. The entire defensive line and secondary are back. On offense, DCL offensive player of the year Terrance Landers returns at receiver to lead a very explosive group at the skill positions.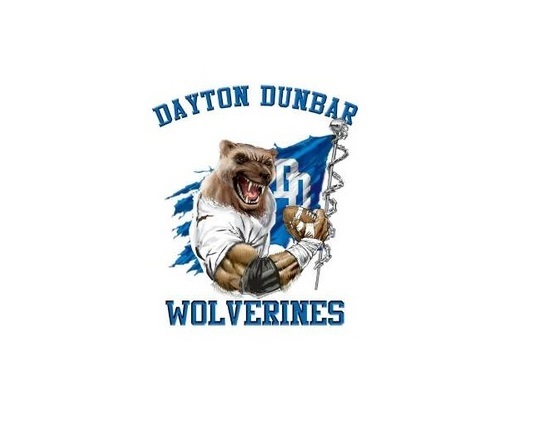 "We have a lot of guys back with great amount of experience. We took a step forward last year but we still came up short when we needed it the most. With 16 returning starters we should have what it takes to run the table this upcoming season. We are an even faster team then we were last year," head coach Darran Powell states.
The only thing that can stop Dunbar will be themselves. The Wolverines must avoid being their own worst enemy. "I feel we have the ability to play with anyone, but we have to bring it every day. We have to tendency to try to turn it on and off when we want and we can't do that. We have to bring our all each and every Friday and Saturday night," Powell exclaims.
Not only is this team capable of making the playoffs, they have the talent to do some damage once they get there.
Division IV, Region 14
2014 RECORD: 6-4, 3-1
COACH: Darran Powell (11-9 @ Dunbar, two years, 11-9 overall)
TOP RETURNEES
Terrance Landers, Sr, WR – A big junior season saw Landers catch 39 balls for for 937 yards and 12 touchdowns. That earned him DCL offensive player of the year, First Team All-Southwest District and First Team All-TSF honors. The 6-foot-4, 170 pound Landers has offers from Iowa, Miami (OH), Ohio, Kent State and Bowling Green.
Keyshawn Jones, Jr, ATH – Jones is a gamebreaker and can do it in all phases of the game. As a sophomore he ran for 162 yards, had 18 receptions for 196 yards amassed 993 all-purpose yards, intercepted three passes and found the endzone 10 times. He was named First Team All-DCL at different positions – receiver, defensive back and return specialist and was also a First Team All-TSF selection as a return specialist.
Jeffrey Wagner Jr., Jr, RB – A breakout performance in 2014 saw Wagner run for 1,103 yards, average 8.8/carry and score 10touchdowns on the ground. He earned First Team All-DCL accolades for his efforts as a sophomore.
Devaughn Alexander, Sr, LT – Alexander earned Second Team All-DCL honors as a junior.
Jamir Thomas, Sr, OL – One of the anchors of the offensive line Thomas was Second Team All-DCL pick as a junior.
Jo'Quan Thomas, Sr, DB – Thomas has seven interceptions over the last two seasons and was in on 31 tackles with four tackles for losses wile breaking up five passes as junior. On offense Thomas had eight receptions for 123 yards and three touchdowns. He is a two-time Second Team All-DCL selection.
Antonio Bailey, Sr, DL – A returning member of a loaded d-line for the Wolverines, Bailey was a Second Team All-DCL selection as a junior.
NEWCOMERS
Joseph Scates, So, ATH – Coach Powell thinks Scates will bust out this fall calling the youngster, "a very explosive player who can play anywhere on the field."
PLAYOFF HISTORY
(seven appearances, 2-7) – 2010, 2008, 2002, 1995, 1991, 1990, 1986
2015 SCHEDULE
Moving into the SWOPL American division means the quality of opponents in league play intensifies for the Wolverines. Dunbar will play former DCL foes Ponitz and Belmont along with Withrow and Princeton. The Week 3 battle with Princeton is one to keep an eye on. It is a step up in class but one the Wolves are definitely capable of handling.
POWELL'S PLAYERS ARE POINT PRODUCERS
When coach Powell took over the Dunbar program three years ago the Wolverines were coming off a season in which the scored a grand total of 153 points. In 2013 Dunbar scored 241 points and followed that up with 298 more last fall.
A DECADE OF WINNING
Dunbar is looking for its 10 straight season playing .500 or better football. The last time the Wolverines had a losing season was in 2005 when they went 3-7. Ironically over the past nine campaigns the program has lost at least three contests but never more than five, every year.