Jonathan Alder to join CBC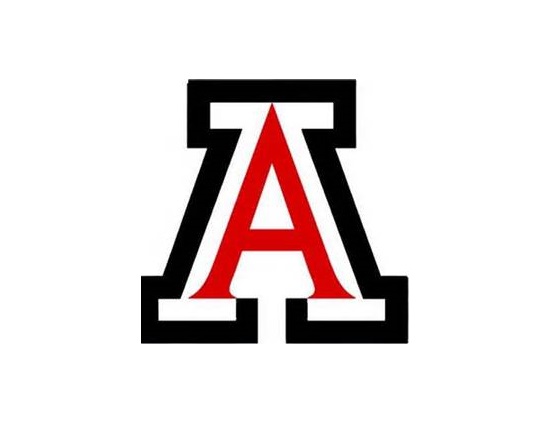 Bellefontaine Athletic Director Matt Comstock has tweeted that Jonathan Alder's BOE voted 5-0 last night to join the Central Buckeye Conference in 2017-2018. That will help the CBC fill the void left by Tippecanoe and Stebbins who will begin play in the Greater Western Ohio Conference this fall.
The departure of those two schools means that Urbana will move from the CBC Mad River division into the CBC Kenton Trail division. That will balance the league out into a pair of five team divisions.
Jonathan Alder is a Division IV football school out of Plain City in Madison County. They will leave the Mid Ohio Athletic Conference to join the CBC.
The Pioneers bring postseason pedigree to the conference. They were state runner-up in 2006 and have made the playoffs 14 times (11-14) including a streak of of 11 in a row from 2001-2011.
Last season Jonathan Alder lost to CBC Kenton Trail member Kenton Ridge in the first round of the Division IV, Region 12 playoffs. The Pioneers ended the year at 9-2.